The Story Behind The Model 356B
A variety of 356 models in both coupe and convertible forms were produced from 1948 through 1965. Nevertheless the basic design of the...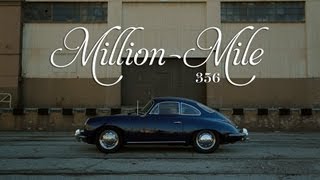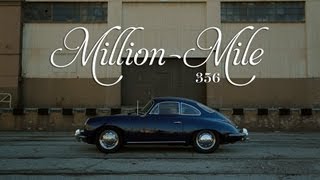 Doing some research online and stumbled upon this awesome story about an early 1960 Porsche 356, and the incredible journey the car has...