Its the age of the Vintage Porsche
Tony Garcia knew he was onto something when he began his interior restoration company for early Porsche 356's & 911's. There are more...
Porsche Name Not Just For Cars
The Porsche name is recognized around the world for its luxurious sports and race cars. However did you know that the name has been...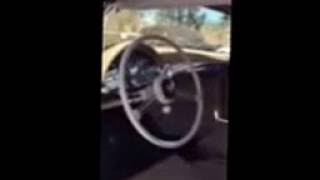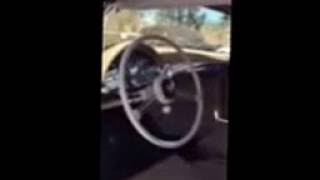 Bruce Jennings 1957 Speedster
We have finished a full in-house restoration project on a 1957 Speedster, owned by famous race car driver Bruce Jennings: